Career Consulting from Knowledgeable Professionals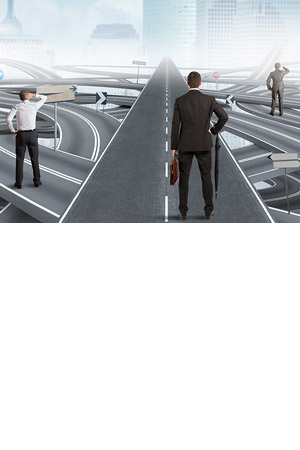 There are two things vital for career success and satisfaction:
Going down the right road without unnecessary breakdowns.
We understand that it can be difficult for a professional to make career decisions without weighing the possible outcomes.  Our experiences assisting professionals in the professional job market and daily interface with employers is often used to help evaluate new and potential career opportunities.  Rather than just being placement professionals, we also consider ourselves as Career Consultants.